Hallucinogens and Their Impact on Mental Health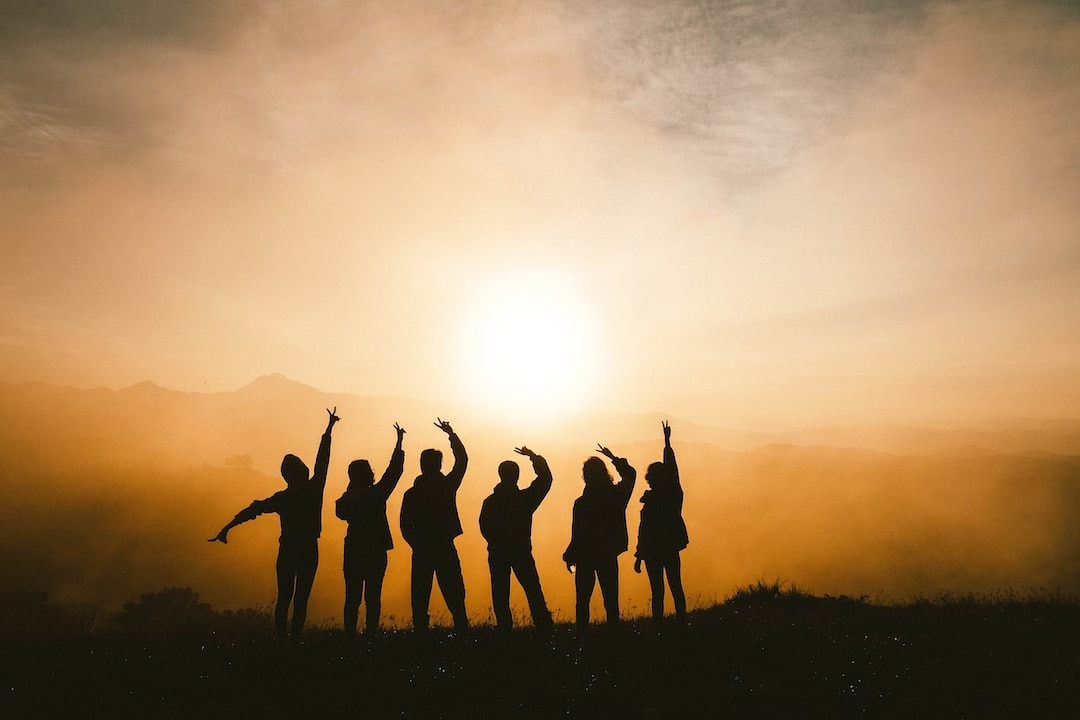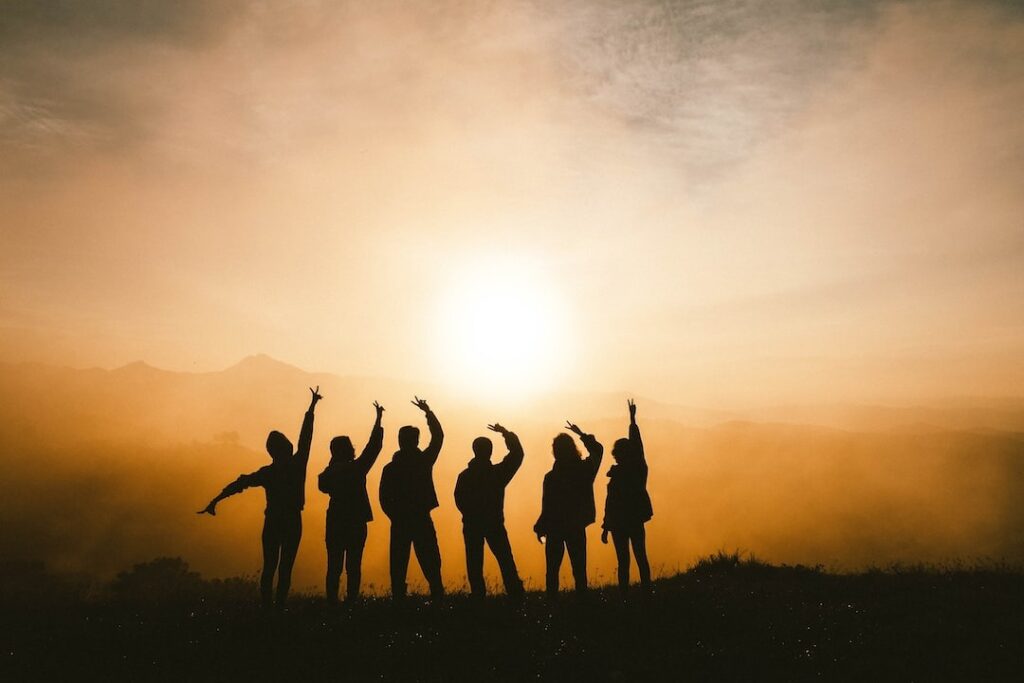 Start Your Journey
Contact us today and one of our team member will get in touch with you shortly.
Hallucinogens, often associated with spiritual experiences and recreational escapades, have a profound effect on the human psyche. These substances can alter perception, thoughts, and feelings, leading to hallucinations – experiences where people perceive things that are not really there. However, beyond the stereotypical "trip," hallucinogens have deep-rooted implications for mental health, both adverse and therapeutic. At 12 South Recovery, we delve into understanding these effects, aiming for an informed approach to recovery and treatment.
The Double-Edged Sword of Hallucinogens
Adverse Effects on Mental Health
Cognitive Impairment: Chronic use can lead to difficulties in thinking, memory lapses, and impaired judgment.
Persistent Psychosis: A continuum of mental problems, including visual disturbances, disorganized thinking, paranoia, and mood changes, can become a lasting fixture in some individuals.
Hallucinogen Persisting Perception Disorder (HPPD): A condition where users experience flashbacks of their hallucinations, impacting their day-to-day functioning.
Therapeutic Potential
The last decade has witnessed a resurgence in researching the therapeutic potentials of hallucinogens, especially concerning mental health disorders.
Ketamine: Traditionally an anesthetic, low doses of Ketamine have shown promise in treating severe depression. Under medical supervision, it's being explored as a rapid-acting antidepressant, especially for treatment-resistant depression.
Psilocybin: Found in certain mushrooms, psilocybin has shown potential in treating various disorders, including depression, PTSD, and anxiety, especially associated with life-threatening diseases.
LSD: Studies have indicated that, in controlled environments, LSD might help reduce anxiety, particularly in individuals with terminal illnesses.
Medically Supervised Use of Hallucinogens
Hallucinogens' duality in effect – potential harm and therapeutic promise – underscores the need for medical supervision when they're used for treatment. Controlled environments, appropriate dosages, and expert oversight ensure that the therapeutic benefits are harnessed while minimizing risks.

At 12 South Recovery, we're attuned to the evolving landscape of mental health treatments. We recognize the potential of substances like Ketamine and Psilocybin but emphasize the importance of rigorous protocols, safety, and patient-centric approaches.
The Path Forward with 12 South Recovery
The intricate relationship between hallucinogens and mental health requires deep understanding, compassion, and expertise. While they offer a ray of hope for certain treatment-resistant conditions, it's imperative to approach their use with caution and knowledge.

If you or a loved one is grappling with hallucinogen-related problems, 12 South Recovery stands ready to help. Reach out to 866-311-4524 for expert guidance, support, and a comprehensive approach to mental well-being. At 12 South Recovery, we believe in exploring every avenue to foster health and recovery.
CONTACT INFORMATION
ADDRESS
23712 Birtcher Drive ,
Lake Forest, CA 92630
PHONE:
866-839-6876
EMAIL:
ADMISSIONS@12SOUTHRECOVERY.US