Best Dual Diagnosis Treatment in Orange County
Dual diagnosis is a term used to describe a person who is struggling with both a mental health disorder and substance abuse. This condition is becoming increasingly common and can be difficult to treat effectively without a comprehensive approach. In Orange County, California, there are many options for dual diagnosis treatment, but finding the best one can be challenging. In this article, we will take a look at some of the best dual-diagnosis treatment centers in Orange County, to help you make an informed decision.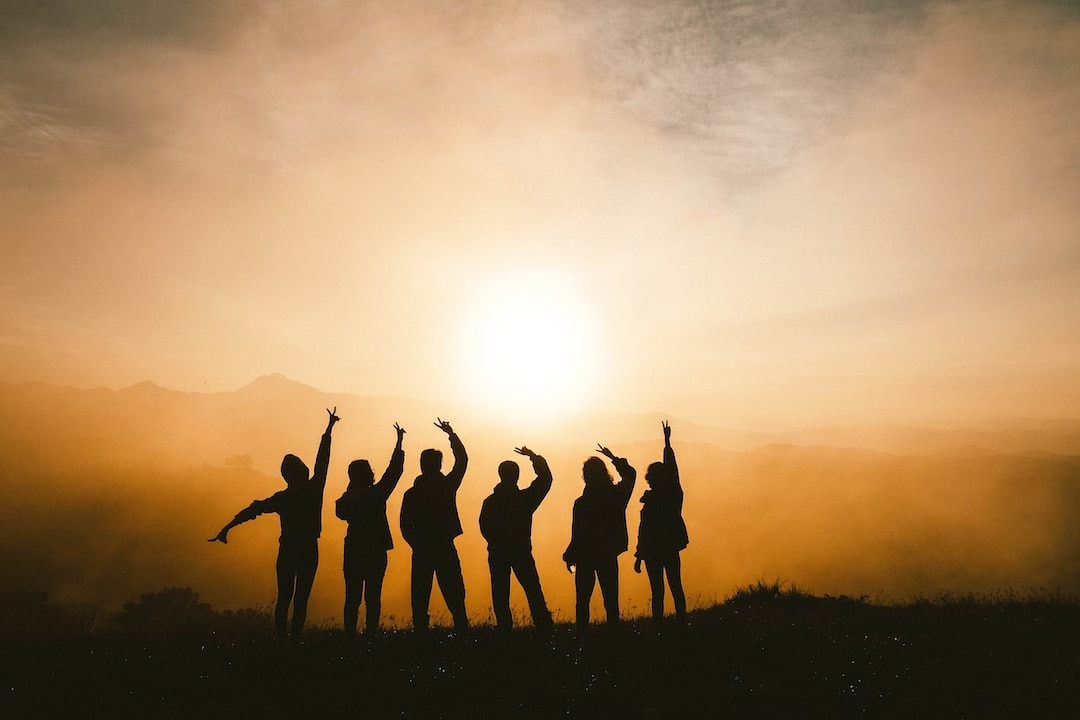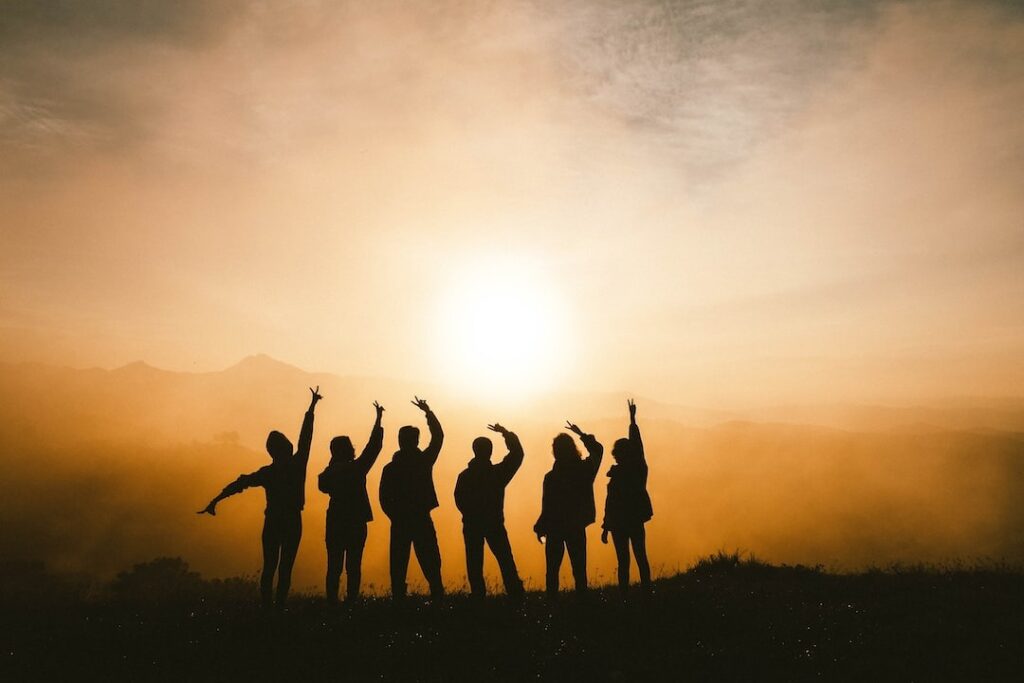 12 Step Recovery
12 South Recovery is a leading addiction and mental health treatment center located in South Orange County, California. Our team of experienced professionals specializes in treating individuals with dual diagnosis, and our evidence-based approaches have helped countless people recover from addiction and mental health conditions.
Evidence-based Treatments
At 12 South Recovery, we use a combination of evidence-based treatments to help our clients recover from dual diagnoses. This includes psychotherapy, medication-assisted treatment, and holistic therapies. Our goal is to provide a comprehensive treatment plan that addresses all aspects of our client's conditions.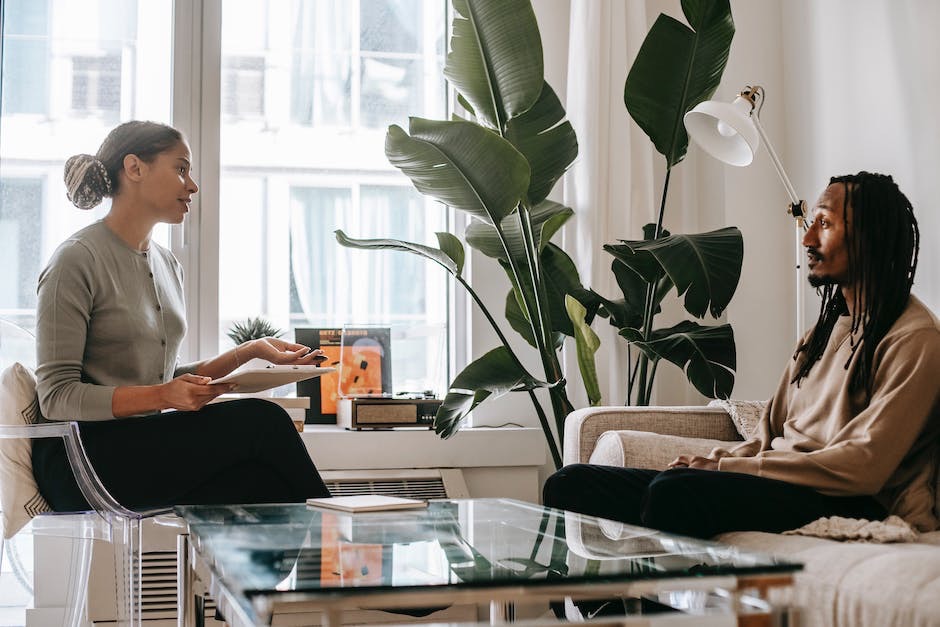 Experienced Team
Our team of therapists, psychiatrists, and support staff are all highly trained and experienced in treating dual diagnosis. They work closely with each client to develop an individualized treatment plan that takes into account their unique needs and goals.
Supportive Environment
The environment at 12 South Recovery is warm and supportive, and we believe that this is crucial for helping our clients recover from dual diagnosis. We provide a safe and non-judgmental space for our clients to work through their challenges and build a foundation for lasting recovery.
Aftercare Support
Aftercare support is an important part of dual diagnosis treatment, and at 12 South Recovery, we offer ongoing support to help our clients maintain their recovery over the long-term. Our aftercare program includes ongoing therapy, support groups, and access to other resources to help our clients stay on track.
Comfort and Convenience
12 South Recovery is located in South Orange County, California, making it convenient for those in the surrounding areas to access our services. We offer comfortable and private treatment rooms, and our facility is designed with our client's comfort in mind.
Affordable Options
We believe that everyone deserves access to quality dual diagnosis treatment, regardless of their financial situation. At 12 South Recovery, we offer affordable options for treatment, and we work with many insurance providers to ensure that our clients receive the coverage they need.
If you are looking for the best dual diagnosis treatment in Orange County, look no further than 12 South Recovery. Our team of experienced professionals, evidence-based treatments, supportive environment, aftercare support, comfort and convenience, and affordable options make us the top choice for those seeking dual diagnosis treatment in the area. Contact us today to learn more and to get started on the road to recovery.
Start Your Journey
Contact us today and one of our team member will get in touch with you shortly.
CONTACT INFORMATION
ADDRESS
23712 Birtcher Drive ,
Lake Forest, CA 92630
PHONE:
866-839-6876
EMAIL:
ADMISSIONS@12SOUTHRECOVERY.US