Today, over 24.5 million Americans struggle with a substance abuse disorder. Most importantly, while the public image of the "addict" is often a person who doesn't have a job or a family, this often isn't true. People with substance use disorders including addiction to pain pills, alcohol, and even "hard drugs" are family members, employees, students, grandparents, and even business owners. Substance abuse may make taking on responsibility more difficult, but with 1 in 7 Americans likely to struggle with the disorder during their lifetime, many people are caring for children, taking on responsibility to feed their families, and otherwise working in careers and positions that demand a great deal from them.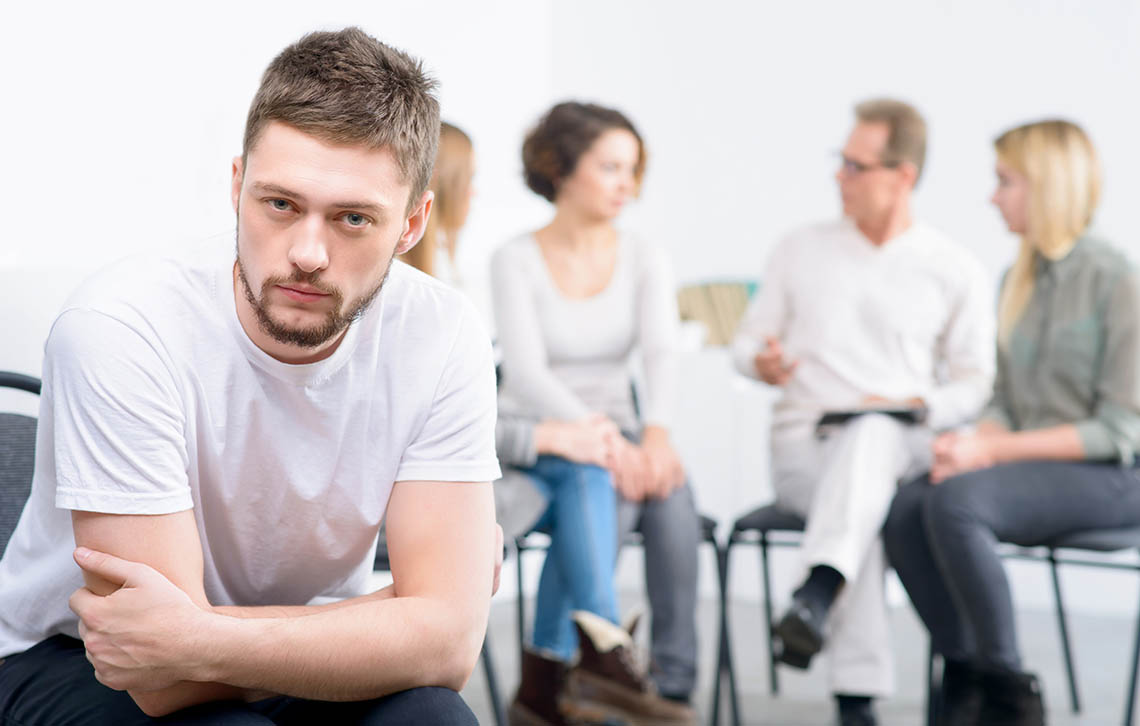 Rapid detox is mostly designed to cater to addicts who struggle with substance abuse, but who cannot afford the longer periods of downtime required by traditional drug detox. With promised recovery from physical dependence in as little as a few days, busy individuals are supposed to feel more incentivized to seek out help because it won't interfere with their life. At the same time, rapid detox speeds up an already dangerous process, using medication to reduce symptoms into just a few days or even hours and more medication to manage those symptoms. It's a dangerous and often risky process and one that no one should go into lightly.
If you or a loved one is struggling with substance abuse, it's important for you to understand what rapid detox is, how it works, and the risks before taking part in it.
What is Rapid Detox?
Rapid detox was first introduced during the 1980s, a time when the United States was rapidly shifting attention away from treating addiction and towards prosecuting it. With Ronald Reagan's "War on Drugs" and a 1982 bill shifting responsibility for treating substance abuse from Federal to State level, individuals wanted to recover more quickly to reduce attention and possible repercussions from work and society. Rapid Detox was first introduced as Rapid Opioid Detoxification (ROD), specifically targeting those addicted to opiate drugs including heroin, morphine, and speed.
Here, the individual is administered an opioid agonist such as Naltrexone in combination with a light sedative and a medication to reduce anxiety and blood pressure, such as clonidine. The opioid agonist forces rapid and accelerated detox symptoms, allowing the individual to become completely drug free in as little as a few days. This process is now found in rehabilitation centers across the United States but is questioned in regards to safety and long-term efficacy.
Anesthesia-Assisted Rapid Detox or ARROD is a faster form of rapid detox, sometimes known as ultra-rapid detox. The process involves putting an individual under anesthesia and administering large amounts of opiate or drug agonist to force withdrawal in as little as a few hours. This process is highly controversial, as AAROD can cause life-threatening symptoms such as seizures, which are managed using muscle relaxers and by keeping the patient unconscious.
Both rapid detox and ultra-rapid detox require strong medical support to ensure the patient remains safe through the procedure. This is important, because patients typically experience weeks of withdrawal symptoms in the span of 2-48 hours, which can be very dangerous.
Is Rapid Detox Safe?
Rapid detox has a long history of controversy, relating to both long-term efficacy and short-term safety. Here, the largest concerns relate to current side-effects and their toll on the body. Most individuals undergoing rapid detox experience vomiting, diarrhea, hypertension, seizures, and rapid heart rate or even arrhythmia. In the case of opiates, alcohol, and some other forms of detox, rapid detox can even cause the individual to go into seizures more rapidly and frequently than they might when detoxing normally.
Individuals also experience later complications including anxiety, depression, seizures, heart attack, diabetes, and stroke. These rates are considerably higher than in any other form of detox, leading several states, including New York, to issue a General Health Warning against AAROD and Rapid Detox.
While AAROD is the more dangerous of the two, the New York City Poison Control Center recognizes a 9.3% serious adverse event rate for Anesthesia Assisted Rapid Opioid Detox.
Are There Any Benefits to Rapid Detox?
Rapid detox is typically sold as a more convenient form of detox and it is. Individuals going into rapid detox can expect to be free of chemical dependence in a few days. This then allows them to either immediately seek out therapy and counseling for long-term treatment or to go back to work or their families, where they can seek out outpatient therapy and care. Taking this route may be vastly preferable to individuals who feel that they cannot actually take time off to manage withdrawal in their own time. It may also be a better solution to simply not going through detox at all, although it is important to discuss your heart health and history with your doctor before making a decision, as rapid detox can be dangerous.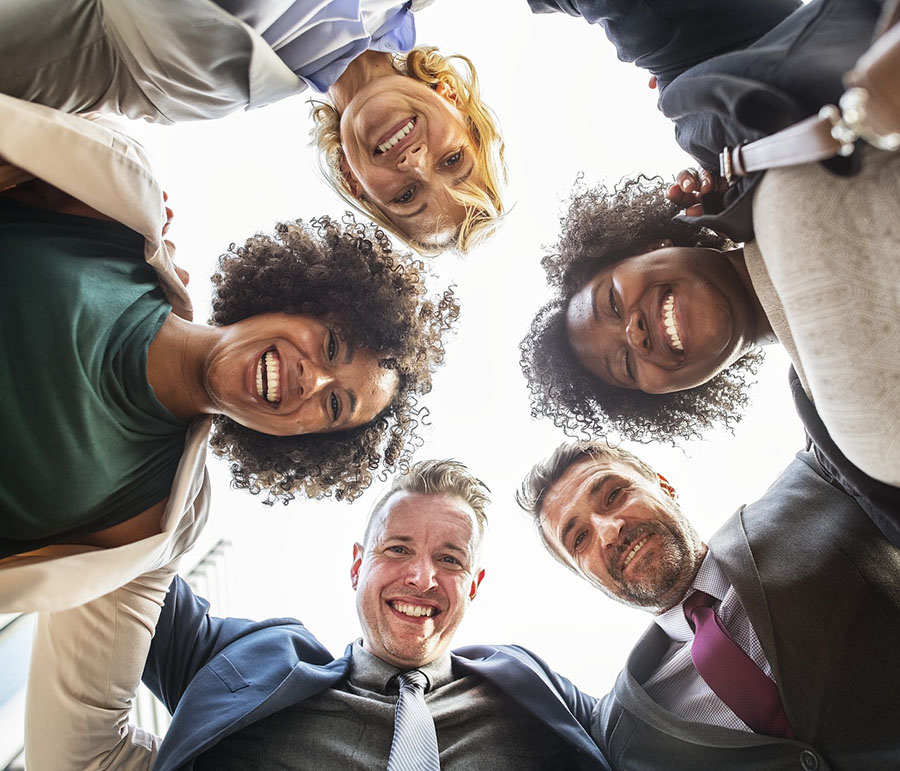 Rapid detox is also pushed as a "pain free" or "Withdrawal symptom free" form of detox, where the goal is to make the patient more comfortable. Here, rapid detox offers fewer benefits, as many people consider detox symptoms to be motivation not to relapse.
What Are My Options for Detox?
If you or a loved one is addicted to a substance, rapid detox is often not your best choice. With additional risks and potential long-term complications, rapid detox is not as safe as traditional (even medically supported) detox. However, it is better than not detoxing at all, which can cause more harm in that individuals who don't seek out treatment during withdrawal may suffer potentially lethal withdrawal symptoms.
At the same time, there are many benefits to going through detox at your own pace. Detox is just one of the first steps of recovery and speeding it up means that you miss the mental and psychological aspects of taking that step. Deliberately going through withdrawal, getting support and assistance, and coming to terms with your addiction and recovery are important aspects of building the motivation to stay clean or sober after detoxing.
In addition, most workplaces now offer comprehensive addiction support programs. Substance abuse treatment, especially detox is covered by most insurance companies in accordance with the Affordable Care Act. Individuals are allowed to take up to 12 weeks of unspecified medical health leave (unpaid) without risk of being fired under the Family and Medical Leave Act. While you may not be able to leave a business in a key stage of growth if you are an entrepreneur or a key figure, you can otherwise take that time off work and get help. Many rehab facilities also offer family care, so that you can get assistance and childcare for young family members.
While rapid detox may be the choice for you if you don't have any other options, it is important to review your options. Rapid detox may also be recommended by your doctor if there is a significant medical reason to cease drug or alcohol use immediately, but this is unlikely to be the case.
Going through a detox program can be daunting. Most people do not want to experience weeks of detox and recovery. However, this longer, slower process is significantly safer for most individuals and may contribute more heavily to your ability to recover for the long-term.
Are you or a loved one struggling with substance abuse? At 12 South Recovery, we aim to help restore balance to every area of life – treating the mind, body and spirit so our clients are able to find lasting recovery from addiction and other co-occurring disorders. Our unique Treatment Programs aim to address both addiction and the underlying causes.

Contact 12 South Recovery at 866-839-6876 today.