If you're looking into drug rehab for yourself or a loved one, you're likely to see a great deal of options and offerings. Understanding your treatment options, what they mean, and how to choose a good one is crucial to navigating those options and making a good choice. Evidence-based addiction treatment is a very good place to start because facilities offering evidence-based treatment are offering a standard of quality with scientific research, tracked success rates, and validation.
However, there are differences in meaning which you should be aware of, so that you don't seek out a treatment center only to discover their scientific-basis is not as strong as you originally thought.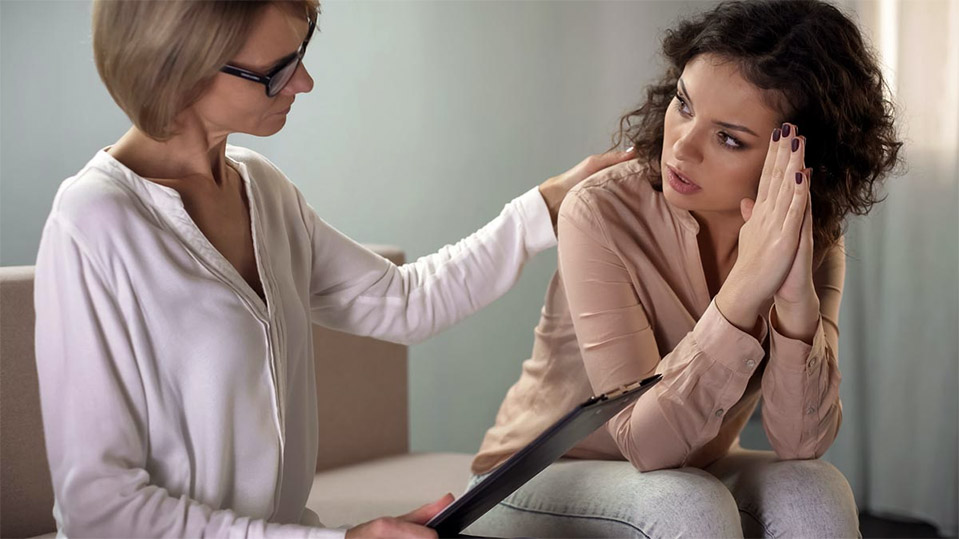 This is important, because your primary goal in seeking addiction treatment is likely finding a solution that works. Evidence-based addiction treatment programs have data backing up their efficacy and have quite often been studied for the longer-term. This gives you more assurance that your program has been proven effective by the scientific community, meaning that it is more likely to be effective for you or for your loved one.
What is Evidence-Based Addiction Treatment?
One of the largest barriers to researching scientifically sound treatment as a layman is that terminology can be confusing. For example, the term "scientifically sound" doesn't always mean the same thing to different researchers and practices. Understanding how this terminology affects the methods used to determine treatment will help you to make a better and more discerning choice.
So, what is evidence-based addiction treatment? In short, evidence-based practices are those that are based on previously observed efficacy. An evidence-based program becomes evidence-based when scientific review shows that previous users have had successful outcomes. However, evidence-based doesn't say anything about actual percentage of efficacy or even long-term results. You should ask about these factors separately.
This means that if 500 people go into a rehab program and 4 of them see results, a program can say "Evidence-based" on its website. There is evidence that this program works for a percentage of people, which is the baseline for any form of medical treatment. If you want to know more, you have to ask more in-depth questions.
Research-Based Addiction Treatment
While evidence-based addiction treatment states that there is evidence some people have taken this program and recovered using it, research based is a bit more in-depth. In research-based treatment, someone has observed a positive outcome and has then tested to see if those results are predictable. To qualify as "research-based" a treatment method must have been formulated, tested, and measured in a study or several studies to show that positive results can be repeated.
So, if you have a 500-person program and some of them succeed, an evidence-based study would say "Evidence-Based" and leave it at that. A research-based program would have to follow up to determine further results, to show that the results were repeatable, and to study the long-term efficacy.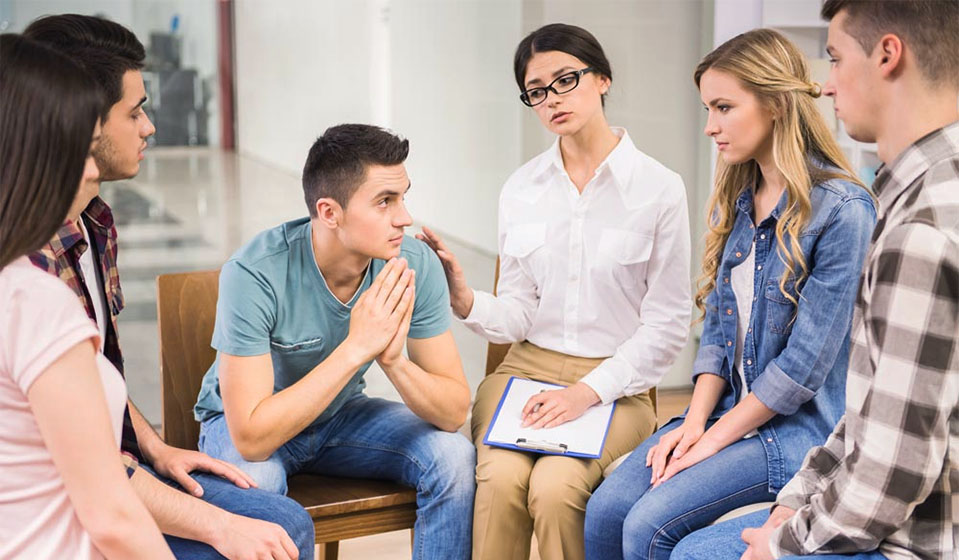 You would then get information such as:
What percentage of individuals succeeded?
Was this success repeatable in follow-up studies with placebos/double-blinds
How had this success held up after 1 month? 3? 6? 1 year?
What factors contribute to this success? How do they compare to similar treatment methods?
Research-based practices are used as a standard in most psychological and therapeutic programs, because they are heavily controlled and tested before used as a standard. For example, a quick look at cognitive behavioral therapy will inform you that it has been tested to show repeatable results, where and how it has effect, when it doesn't have effect, the best conditions for change, and how it compares to other similar therapies such as DBT or EMDR. Here, research-based addiction treatment quantifies how and why individuals recover after a program, allowing researchers to contribute actual causative factors to the outcome, to have a more certain ability to predict that outcome, and to better introduce the conditions for that outcome.
This is important in addiction treatment, where the only real goal is to recover from substance abuse and addiction.
However, not all studies are equal. A program may appear to have good evidence-based and good research-based data behind it without being scientifically sound. Identifying what qualifies as scientifically sound research will help you when choosing an addiction treatment program.
Evidence-based
Research proving reliable results
Controls are in place during testing to rule out outside influence
Appropriate data set size and analysis methods
Rigorous, systematic, and objective methods used to obtain knowledge
Results are shown as repeatable under peer review
These factors are a very high indicator of quality of research, to the point where they will be considered quality enough to depend on in most scientific situations.
Choosing a Quality Drug Addiction Treatment Center
Choosing a drug addiction treatment center for your loved one can be difficult, not only because of the vast range of options but also because of the lack of real national standards. Here, you can rely on choosing treatment centers that offer research-based practices, data to back up claims, and scientifically sound methods, which are a strong indicator of quality. You should, of course, look for other quality indicators such as state licensing, accreditation by The Joint Commission, licensed and registered staff, and qualified medical professionals at the same time.
Ask about treatment methods – Most treatment centers will share addiction treatment methods on a website or in a brochure. Ask about them, why they've been chosen, and their efficacy. You can do your own separate research if you'd like.
Ask about recovery rates – What percentage of individuals are still clean or sober after 1-3-6-12 months? How do you measure these success rates?
Methods – How are treatment methods chosen? How are methods validated? What are your research sources? Do you base practices on outcomes? What about current research? If research, do you update as new research is available?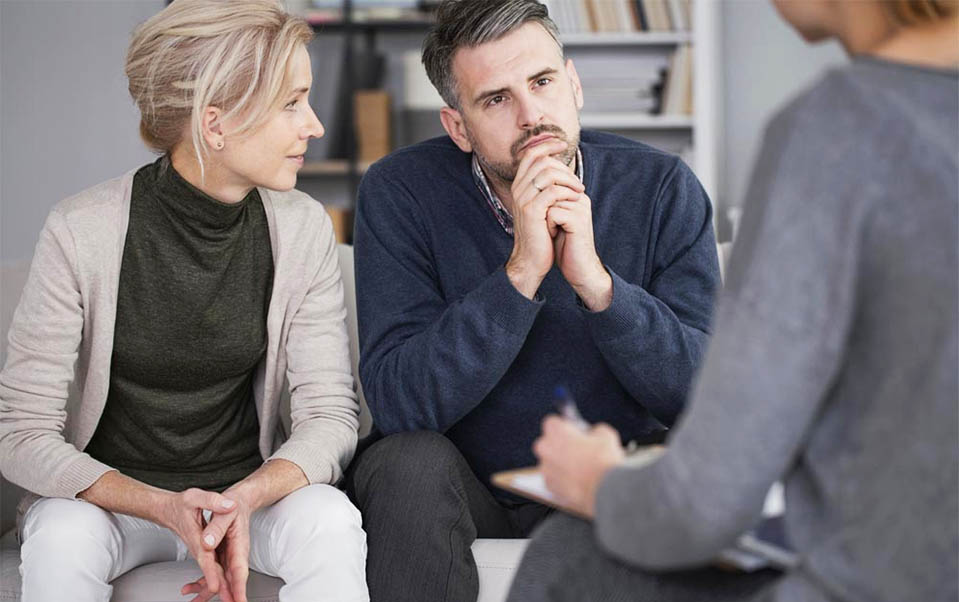 Do you customize treatment to the patient?
Choosing a treatment center that offers evidence and research-based practices won't guarantee recovery, but it does offer more predictable results and long-term recovery. In addition, most treatment centers will use the terms "research-based treatment" and "evidence-based addiction treatment" interchangeably. You will have to ask about research methods, selection criterion, and validation processes to determine which method your prospective rehabilitation facility is using. Looking for quality treatment methods will help you to choose a better rehab facility and see more predictable results. However, no matter where you or your loved one ends up, their motivation, ability to finish the program, and ability to continue seeking support and therapy are the crucial factors in long-term recovery.
At 12 South Recovery, we aim to help restore balance to every area of life – treating the mind, body and spirit so our clients are able to find lasting recovery from drug and alcohol addiction, and other co-occurring disorders. Our unique, evidence-based Treatment Programs aim to address both addiction and the underlying causes.

Contact 12 South Recovery at 866-839-6876 today.