If you're struggling with a substance abuse problem or addiction, you probably realize you need to go to recovery. Seeking out treatment is the only way to ensure you get the therapy and counseling you need to successfully move past the difficult mental and physical aspects of addiction. Unfortunately, making time and space for that can be difficult. For the millions of Americans who suffer from addiction but who are also employed, taking time out for rehab can seem impossible. Not only do most workplaces struggle with allowing individuals 30-90 (or more) days free, many have aggressive anti-drug policies. As a result, many people are afraid they will lose their job if they go to rehab.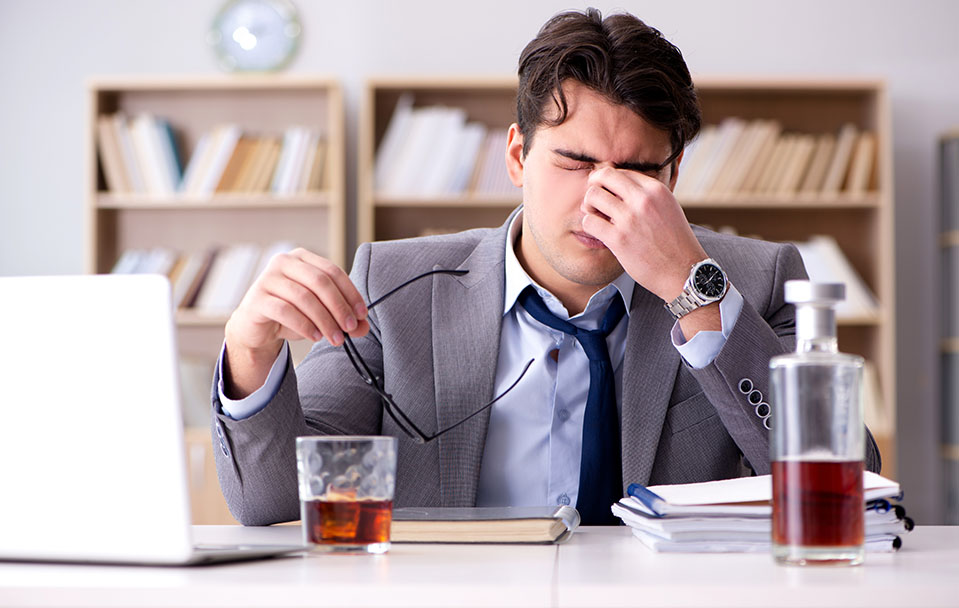 While some of these fears are grounded, laws exist to protect you should you want to seek rehab while employed. Learning how to leverage these laws will help you go to rehab and keep your job. Most importantly, those same laws won't protect you if you don't go to rehab and your employer finds out about substance abuse, so taking time to seek out treatment may be the best way to keep your job.
Review Your Options
You may have a great deal of options for rehab and treatment depending on your employer and your area. For example, many employers offer substantial rehab and treatment coverage as part of medical plans and worker's insurance. If your workplace offers these benefits, it's important that you know about them and that you utilize them.
How can you find out without tipping your employer off? Simply request a copy of your medical benefits and rights from HR or check it on any online portal or access you might have. You're not obliged to disclose why you're making the request.
You likely have resources including:
Sick leave
Vacation Time
FMLA (Described Below)
You may also be a member of a union. In this case, your union likely has policies and procedures in place, stipulating that your employer has to allow you a certain number of days to seek out rehab. In some cases, this won't be the case. However, if you are a union member, it is a good idea to request information and to understand your options.
Leverage FMLA Leave
The Family Medical Leave Act (FMLA) functions as a government-mandated protection for individuals in need of long-term medical care, including substance abuse recovery. FMLA comes into play when you have been with an employer for at least one year and your employer has over 50 employees. Here, you can request unpaid medical leave of up to 12 weeks, which is ample time to go to drug and alcohol detox and then into an inpatient rehabilitation program.
FMLA protects you from being fired during this period. However, you will not likely be paid.
What If You're Denied FMLA?
If your employer chooses to deny you FMLA leave, you may be able to take them to court and sue for discrimination.
Should you choose to take FMLA leave, you may also be able to apply for short-term disability for the period through your employer.
Importantly, while you are required to request medical leave, to notify your employer, and often to sit through a meeting regarding FMLA, you are not required to disclose why you are requesting medical leave. Should your employer try to force the information out of you or deny FMLA until you reveal the reason, you may be able to sue for discrimination.
Americans With Disability Act
The Americans with Disability Act (ADA) defines substance addiction as a disability, meaning that you can apply for and get short-term disability when seeking out treatment. This can help you to manage the costs of taking time off work, can help you to cover the costs of treatment, and can help you to continue to provide for family while seeking out treatment.
However, there are some important considerations. While you can seek out ADA assistance with a current alcohol addiction and while abusing alcohol, you may not be able to do so while abusing illegal drugs. You may have to stop using and go through detox before seeking short-term disability for drug abuse.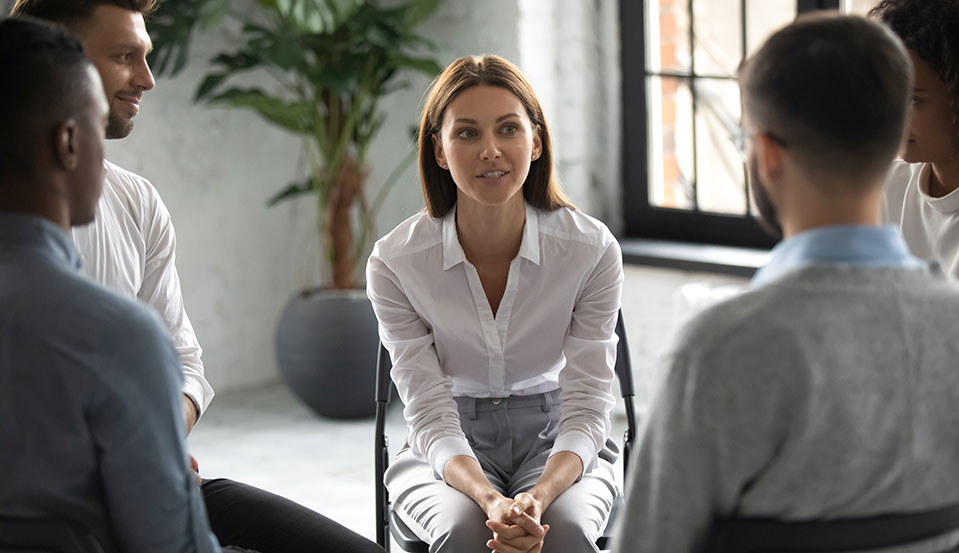 Ask Insurance for Coverage
Addiction is considered to be an illness, which means that, under the Patient Protection and Affordable Care Act, insurers cannot deny you coverage. Substance abuse treatment is defined as a human right under the ACA. Your insurer is not obliged to cover every aspect of treatment, every treatment provider, or every level of care. Talk to your insurance provider to discuss your options, which rehab centers they cover, and what percentage of treatment they pay. This will help you to more easily seek out rehab while taking unpaid leave, should it be necessary to do so.
Disclosure Isn't Required
Many people fear that they will lose their jobs for going to rehab, simply because their employer has an anti-drug or alcohol abuse policy. In other cases, drug or alcohol abuse allegations can cause severe harm to your reputation. In some careers, this can be disastrous, can result in being fired, and can result in losing clients.
While disclosing that you are seeking out substance abuse treatment can be helpful in some cases, it isn't required. In fact, most laws stipulate non-disclosure. You don't have to tell your employer what medical treatment you are seeking. They are not allowed to ask in a way that stipulates you have to answer.
This also holds true with clients, employees, and colleagues. You simply do not have to tell anyone where you are going or why.
It may be beneficial to disclose that you are seeking out treatment if your substance abuse is known, if you've been reprimanded for substance abuse in the past, or your substance abuse is an open secret. However, you should discuss your options with your manager or boss in private before disclosing to your entire workplace.
What Isn't Protected?
While you are protected if you chose to seek out substance abuse treatment, not all aspects of substance abuse are protected. For example, your employer cannot fire you if you disclose you are taking leave to go to rehab. However, they may fire you if you show up to work drunk or high. They may also fire you if they discover that you have shown up to work drunk or high in the past. For example, if you've made glaring mistakes or even committed crimes, they can fire you, even if you're currently seeking rehab.
While this can make seeking treatment more difficult, it's important to review your behavior. If you have been drunk or high at work, you may not want to disclose that you are seeking treatment, because your employer may connect the dots and bring you up for review. If you've missed a lot of work days without taking leave, they may also choose to fire you, especially if they connect missed days to substance abuse rather than to whatever excuse you used. Exercise caution, be honest with yourself, and act accordingly.
Once you do seek out treatment, it's important that you use the time as well as possible. Stay in treatment for the full duration of the rehab program. Take the time to attend follow-up treatment and aftercare. Go to a self-help or support group such as 12-step. And, if you have disclosed your addiction to your employer, you should follow any program they've given you to return to work.
At 12 South Recovery, we aim to help restore balance to every area of life – treating the mind, body and spirit so our clients are able to find lasting recovery from addiction and other co-occurring disorders. Our unique Treatment Programs aim to address both addiction and the underlying causes.

Contact 12 South Recovery at 866-839-6876 today.