Opiates are one of the most frequently abused drugs in the United States, with an estimated 36 million active users in the United States. It's also one of the most dangerous, with an estimated 130 Americans dying of overdose daily. With nearly 8% of the population using opioids illicitly, they are frequently screened for, by workplaces, health professionals, and parole officers trying to ensure the people under their care stay healthy. Even if you're taking opiates with a prescription, you may wonder how long the effects last, how long the opiates are detectable in your blood, and how long it will be until you're completely clean.
Unfortunately, there is no one-size-fits-all answer. The human body is complicated and its interaction with drugs is complex and varied depending on the person and their metabolism. In addition, opiate class drugs range in strength, longevity, and effect, which will also impact how long the drug stays in your system. The following information will give you a ballpark of how long different opiates stay in your system, but this will vary.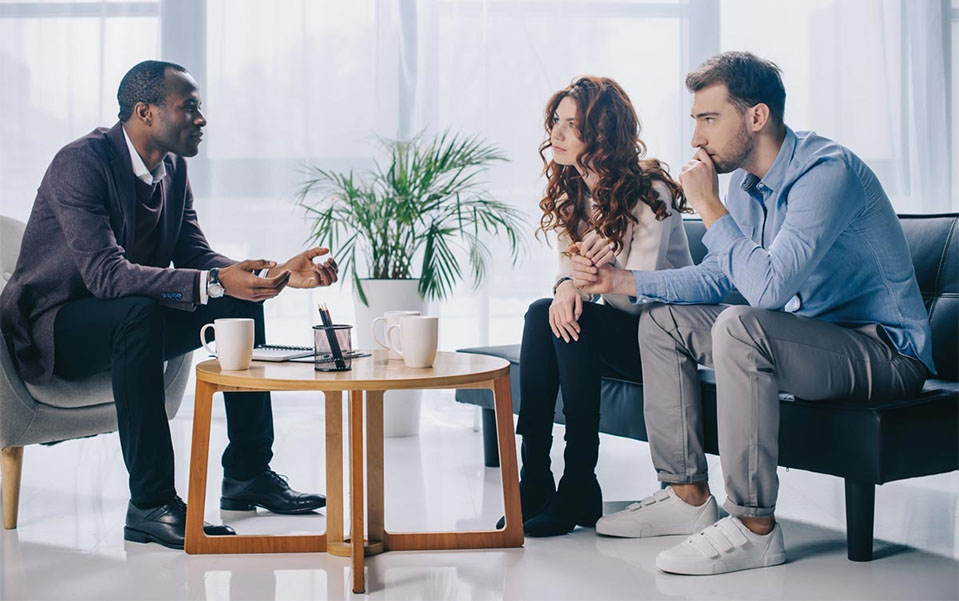 Drug Half Life
Drug half-life, also known as elimination half-life, is the defined period between when a drug enters the system and when it is reduced by half. How does this work? When drugs enter the system, they begin to deplete at a steady rate. At the drug's half-life, half of the substance has been metabolized. It will continue to metabolize at the same rate over the lifetime of the drug, until it is depleted and no longer in the system. Half-life can give you a benchmark calculation with which to determine how long any of a certain drug will remain in the system although it will never be completely accurate.
Some common opiate half-life measures include:
Heroin – 10-15 minutes (varies from 2-34 minutes)
Codeine – 2-3 hours
Hydrocodone – 3-4 hours
Oxycodone – 2-5 hours
Fentanyl – Average of 4 hours
Methadone – 8-59 hours
These rates can give you a benchmark calculation with which to determine how long a substance will remain in your system. If drug levels reduce by half at the same rate, you can typically calculate duration in the system using the following calculation:
Half-life x 7 (½ > ¼ > 1/8 > 1/16 > 1/32 > 1/64 > 1/128)= Total Duration
Heroin – 1-7 hours
Codeine – 14-21 hours
Hydrocodone – 21-28 hours
Oxycodone – 14-30 hours
Fentanyl – Average of 28 hours
Methadone – 56-400+ hours
Unfortunately, these rates are benchmarks and averages, not an exact calculation. It's also an oversimplification over half-life, simply because exact metabolization rates would change a great deal. Another consideration is that most drugs cease to have effect when they hit half-life, but some drugs continue to have effect because they impact different parts of the body. For example, diamorphine (heroin) permeates the blood-brain barrier and will continue to cause side-effects for much longer.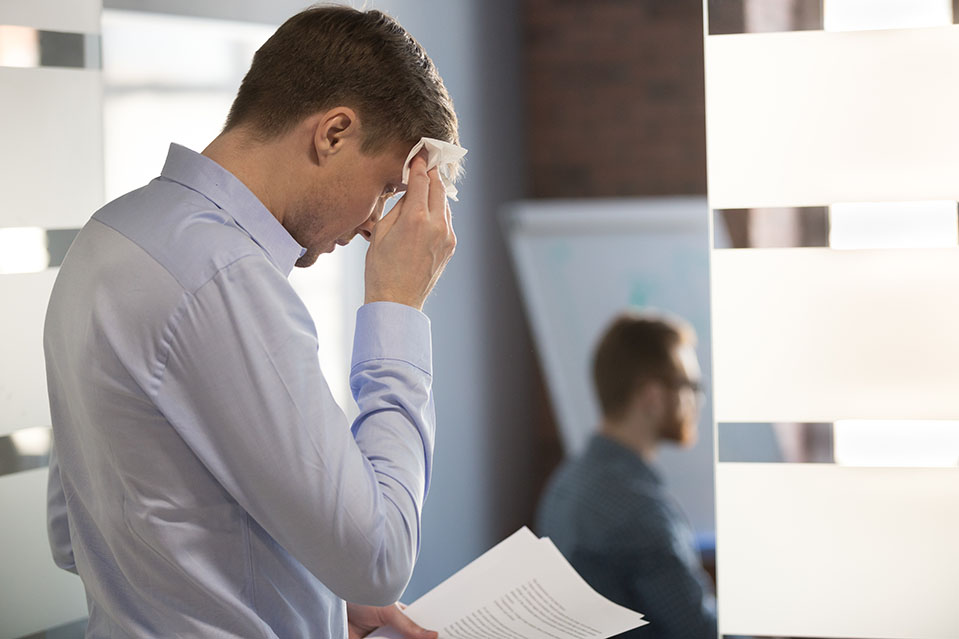 Half-life is important, because the stage of half-life will show up on the blood test, which will give a doctor or tester a very good idea of how long ago you took the drug. This means that if you took a drug yesterday, it's better to be honest about it, because they will see when you took it.
Why Do Different Opiates Stay Longer in Your System?
Some opiates are stronger than others, are intended to last longer, and actually have a longer duration of action. This is typically defined by the equianalgesic table, which compares the drug strength of one opiate to another. It also compares the direct action and comparative strength of different types of opiates based on oral ingestion, patch, or injection. Here, injection almost always lasts the longest. It's also important to consider that most opiates have a compound effect. The comparative strength of drugs typically increases with consecutive dosing as active metabolites accumulate in the body, meaning that long-term use results in stronger and longer-lasting drugs.
The standard equianalgesic table compares 10mg of morphine, taken intravenously, to 2.5mg of heroin, 67mg of codeine, 0.1 mg of fentanyl, 3.3 mg of methadone, 10 mg of hydrocodone, and 6.6 mg of oxycodone.
Is Half-Life the End of It?
While half-life will calculate how long a drug stays in the body, it doesn't account for trace amounts of the drug which may accumulate in the body. It also doesn't account for the fact that several factors impact how long opiates stay in your system. The largest of these include the drug, the human body, and usage. So, the same opiate taken by a young, thin person who's using once or twice will stay significantly shorter than one taken by an older, overweight person who's using regularly.
Duration of Action – Duration of Action is the period in which the drug remains active in the body. Some drugs, such as Oxycodone, are intended for slow or extended release and will remain in the body for significantly longer. This increases the period in which they are detectable.
Saliva – 0-4 Days
Urine – 2-4 Days
Blood – 12-48 Hours
Hair – 90+ Days
Unfortunately, these averages are not true across all drugs. For example, Heroin stays in the urine for up to 7 days, while only remaining in blood and saliva tests for 5-6 hours. The slower the release of the opiate you are taking, the longer it will stay in your system and the longer it will be detectable via urine or blood.
Trace Remains – Different drugs remain detectable in the body for longer or shorter periods of time. This plays into duration of action as well as factors such as metabolization and drug waste. For example, some drugs are detectable for months based on the body's metabolizing them into hair and fingernails, based on chemical structures that form because of drugs but which are not those opiates themselves, and so on.
The Human Body – Drugs are absorbed as they are metabolized, which can be greatly impacted by the individual. For example, persons with more body muscle will metabolize drugs more quickly. However, opiates are lipophilic and deposit in fat, so an overweight person will store trace amounts of the drug for significantly longer. Factors such as age, liver health, muscle mass, water intake, and so on will also impact metabolization rate.
Usage – Longer and higher volume opiate use results in buildup of active metabolites, creating a compounding effect for a drug. A long-term user will likely have trace amounts of heroin in their system significantly longer than someone who only uses occasionally, because these compound effects take longer to metabolize.
If you or a loved one is abusing opiates, it's important to get help. Opiates are easy to abuse, quick to cause addiction, and easy to overdose on. Long-term opiate abuse causes mental and physical health problems, many of which can be irreversible. Getting your loved one into opioid addiction treatment is the best way to protect them so that they can get their health, and their life back. Medication Assisted Treatment (MAT) is an FDA approved opiate addiction treatment methodology that uses medication in conjunction with other therapies. MAT is available at 12 South and can sometimes be very helpful in weaning an addict off of opiates.
At 12 South Recovery, we aim to help restore balance to every area of life – treating the mind, body and spirit so our clients are able to find lasting recovery from addiction and other co-occurring disorders. Our unique Treatment Programs aim to address both addiction and the underlying causes.

Contact 12 South Recovery at 866-839-6876 today.