Learning that a loved one is struggling with addiction can be a discovery that comes with a wide range of emotions. But once you begin to process the reality of the situation, you might be wondering, what's next? How do I support my friend or family member to help them work toward recovery and a healthy, happy life? Oftentimes, the path to recovery is more complex than many would anticipate. If you're looking to offer your support during this tough time, read our helpful insights into what you can do to guide them on their path to healing.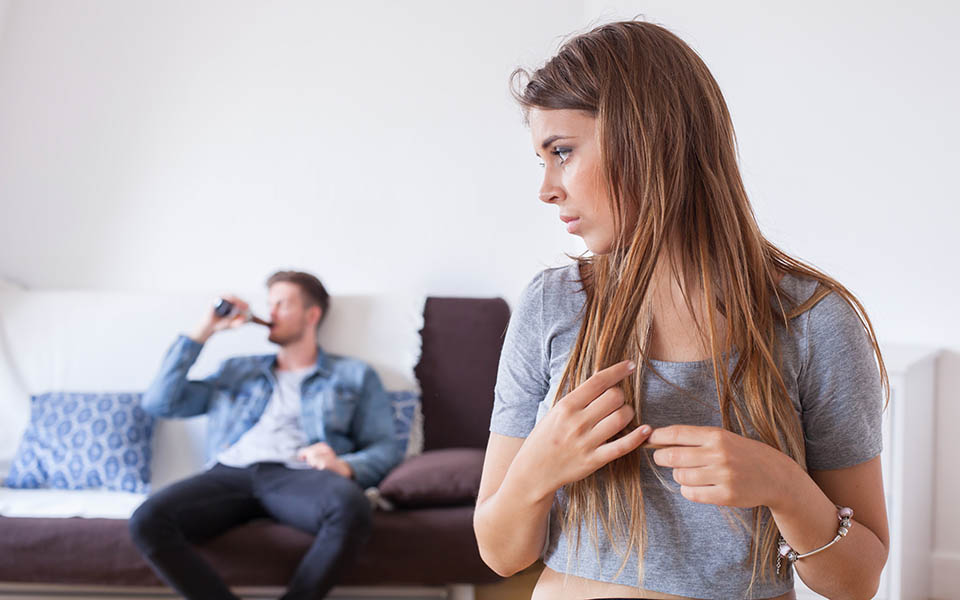 Signs and Symptoms of Addiction
If you suspect that someone you love is dealing with substance use disorder but you're still unsure as to how to approach the topic, learning the signs and symptoms of addiction can be an excellent first step to educating yourself and conducting outreach. Some of the common signs and symptoms of addiction that you might be able to identify include:
Not engaging in activities they previously liked to do
Withdrawing from friends and family
Regularly being sick (likely due to withdrawal)
Engaging in risky or illegal activities like theft
Borrowing or stealing money
Changes in mood (irritability, depression)
Erratic behavior
Changes in eating and sleeping
Spending time with new friends
Changes in appearance (tremors, weight loss, bloodshot eyes, etc.)
It's important to remember that these symptoms overlap with those of mental health disorders, which often occur alongside drug and alcohol abuse. Looking for evidence of drinking or using is critical to know that addiction is the problem.
What Codependency Looks Like
Those who are looking to help their loved ones with addiction might not be offering them the help that they truly need. An excellent example of this is codependency and enabling. In a codependent relationship, one party spends a great deal of time caring for the needs of their loved one who has a substance use disorder — from emotional to financial needs and beyond. Some of the signs of a codependent relationship include:
You feel responsible for someone else's happiness and well-being. You want to fix your loved one's problems and make him or her happy — even if it means sacrificing your own happiness and giving up things you want or need.
You're constantly concerned with what they are feeling, thinking, and doing because you believe something bad will happen if you don't intervene to "fix" their problems.
You can't say "no" when your partner asks you for something or wants help with something that doesn't feel right to you but makes them happy or brings them comfort or peace of mind (for example, making them breakfast after they've been out drinking all night).
Your partner seems unhappy, angry, or depressed most of the time, but you do all that you can think of to cheer them up without success.
You have a need to know where your loved one is at all times, and you get nervous when you don't hear from them for a while.
You make excuses for the other person's behavior or choices. You may be hardworking and responsible, but they are permitted to be irresponsible and avoid the consequences of their actions, resulting in a one-sided relationship.
You "walk on eggshells" around this person because you fear doing or saying something that will "set them off." To avoid conflict, you keep your opinions and feelings to yourself and avoid asking for what you need.
You've grown resentful that you care for the other person's needs at the expense of your own. Eventually, you resort to nagging, criticism, and ultimatums in a futile attempt to resolve problems.
You stick with the relationship, in a martyr-like way, even after the other person has repeatedly hurt you emotionally, physically, and/or financially.
Oftentimes, those who are offering such extreme levels of care feel like they are doing everything right to ensure that their loved one is safe. However, they might do more harm than good by continuing to let them engage in the same bad habits. Those on the other end of a codependent relationship may also struggle with issues of their own, including self-esteem issues, people-pleasing behavior, and a lack of boundaries as they engage in these behaviors.
In some cases, there might be a codependent relationship dynamic in which both partners are using drugs or abusing alcohol. Regardless of your current relationship dynamic with your loved one, continuing to engage in these behaviors can open up both parties to further addiction, make it difficult to maintain other relationships (especially with those who have healthy boundaries), and cause one or both parties to ignore day-to-day responsibilities. Learning how to break these patterns is critical to getting your loved ones the help they deserve.
How to End Codependent Behaviors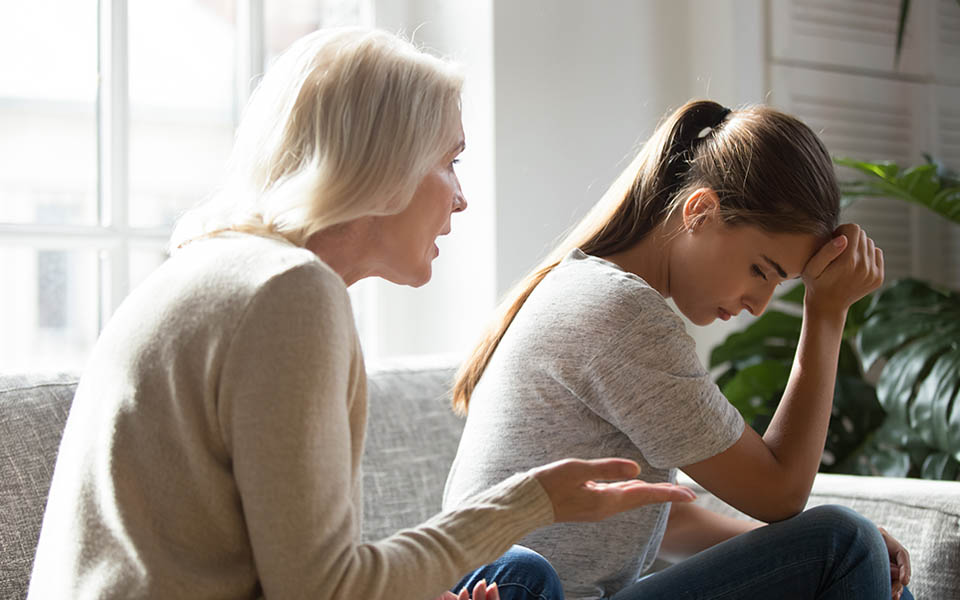 Helping your loved one who is addicted to substance use starts with understanding that the most loving thing you can do for them is to avoid codependent behaviors. By extension, you may be able to guide your loved one to seek help — the kind of help that you cannot offer through codependency. To begin shifting the tide in a different direction, start with the following tactics.
Set boundaries
Boundaries can be difficult for those who are accustomed to having no boundaries in a codependent relationship. Much like there's help out there for your loved one, look for counseling support that can provide you with greater insight into your relationship, which habits are not contributing to healing, and what you can do to take the steps to change your relationship and work towards improving your life and the life of your loved one.
Don't interfere when the consequences of their actions affect them
Those who enable their loved ones can end up doing more harm than good as they allow them to continue to use substances without repercussions. Allow them to understand and experience these consequences of not taking responsibility and seeking treatment, even if it might be hard for you over the short term.
Let them know how you feel and what you want to see them do, but live your own life
Being open with your loved one about their addiction and the resources available to them allows you to express your feelings and, hopefully, guide them to treatment. However, they're responsible for taking their life into their own hands. Know that their life and their choices are their own. You should not feel guilty should they choose to refuse help.
Take care of yourself
You are important, and you deserve to heal from the effects of their substance abuse as well. Practice self-care, work on your own life, and, if applicable, get treatment.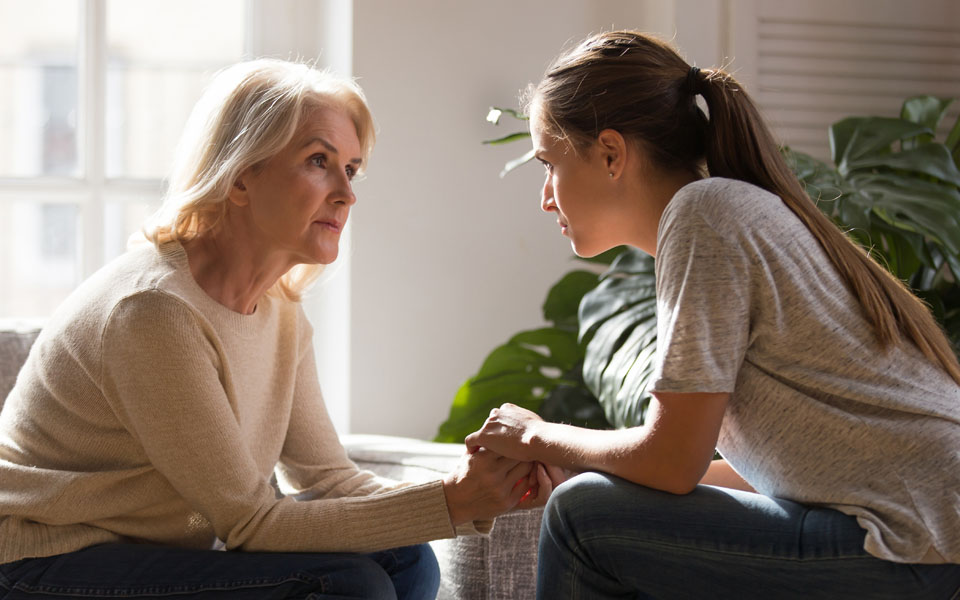 Seek professional resources
Not everyone with a substance use disorder is going to want help, so knowing what consequences you will deliver and how you can mentally prepare for the road ahead is crucial to your overall health and well-being. It can be helpful to create a plan of action to discuss the underlying problem and offer resources that your loved one can use to get help as they navigate their healing journey.
Take a look at the family resources available from the Substance Abuse and Mental Health Services Administration (SAMHSA), including audio and video assets that address various ways to help a loved one dealing with substance use and mental health disorders. You can also contact SAMHSA's National Helpline via (800) 662-HELP or TTY (800) 487-4889.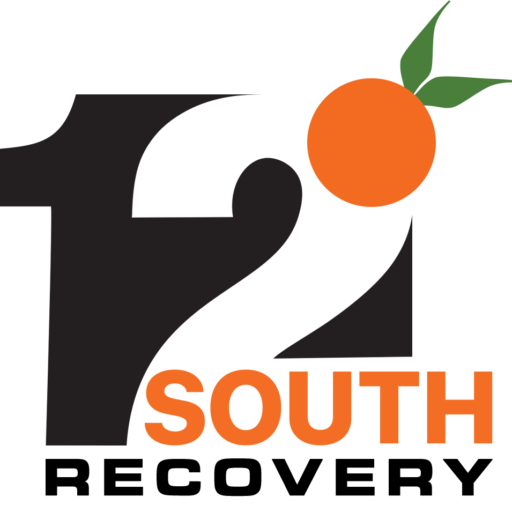 Effective Drug & Alcohol Addiction Treatment
12 South Recovery is dedicated to helping those struggling with addiction, mental health disorders, or both achieve a better quality of life by overcoming these issues. Through a broad range of therapies and care programs, we work with our clients to treat not only substance abuse, but to uncover and treat the underlying causes as well. If you or a loved one is considering drug treatment, our treatment programs can provide the tools and support needed to overcome addiction and ensure lasting recovery.
Call Today or Check Your Insurance Coverage Online