Alcoholism in the Modern Age: Trends, Causes, and Treatment Options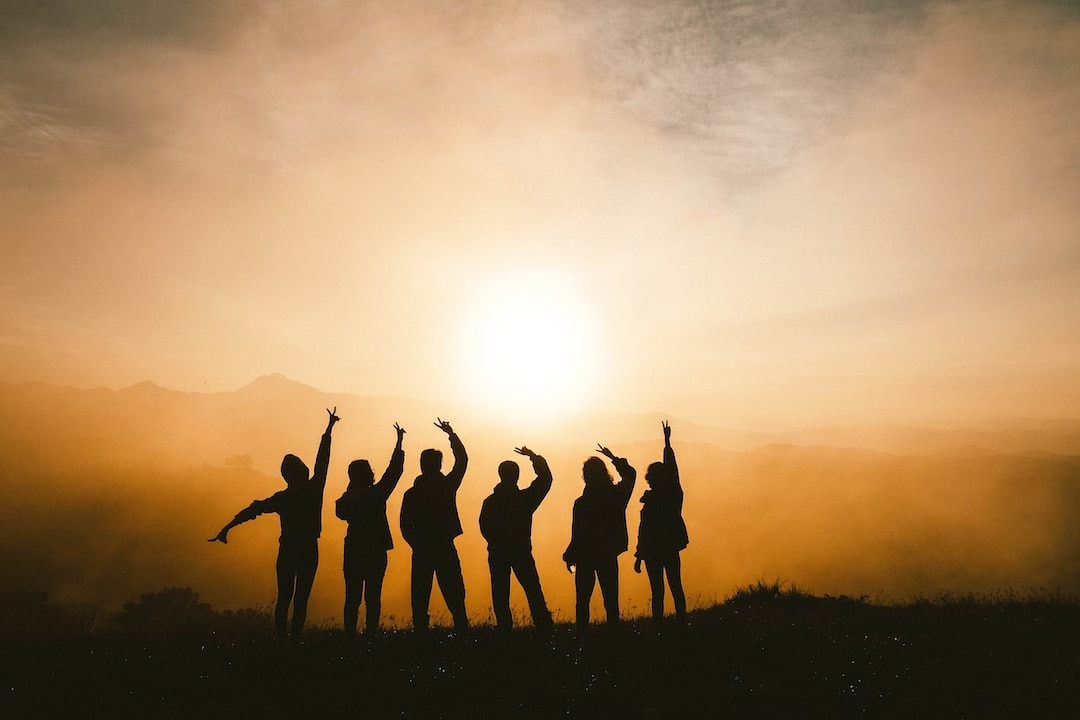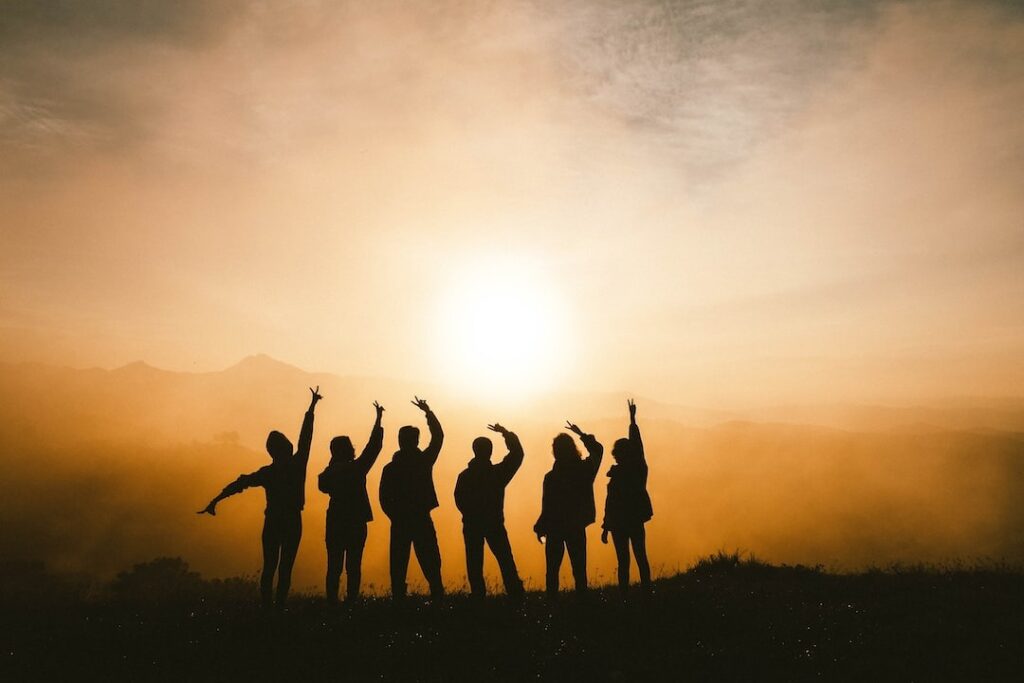 Start Your Journey
Contact us today and one of our team member will get in touch with you shortly.
The trajectory of alcoholism in the modern age has witnessed significant shifts, with societal changes, technological advancements, and global events playing substantial roles in influencing alcohol consumption patterns. One such transformative event, the COVID-19 pandemic, dramatically altered the landscape of alcoholism, highlighting the pressing need for comprehensive treatment options. At 12 South Recovery, we remain steadfast in understanding these evolving dynamics and providing tailored treatments for those in need.
Modern Trends in Alcohol Consumption
The Digital Influence: The rise of social media and online marketing has redefined alcohol's portrayal, often glamorizing its consumption and influencing younger audiences.
Easier Accessibility: Online deliveries and apps have made obtaining alcohol more convenient, sometimes bypassing age verification processes.
The COVID-19 Effect: The isolation, stress, and uncertainty brought about by the pandemic led to a surge in alcohol consumption. For many, alcohol became a coping mechanism against anxiety, loneliness, and the monotony of lockdowns.
Underlying Causes of Modern-Day Alcoholism
Societal Pressures: The fast-paced modern lifestyle, rife with competition and high expectations, often pushes individuals toward alcohol as a means to "unwind" or "fit in."
Mental Health Challenges: The rising tide of mental health issues, from depression to anxiety, often sees individuals resort to alcohol as self-medication.
Isolation and Loneliness: The digital age, despite its connectivity, has seen a surge in feelings of isolation and loneliness, driving many to seek solace in alcohol.
Pandemic-induced Stress: Economic uncertainties, health fears, and the overarching grimness of the pandemic era led to increased alcohol dependency for many.
Treatment Options at 12 South Recovery
Recognizing the multifaceted nature of modern alcoholism, 12 South Recovery offers a range of treatments tailored to the individual's needs:
Detoxification: A medically supervised detox ensures that individuals safely navigate withdrawal symptoms.
Therapy: Individual and group therapies address the underlying psychological causes of alcoholism.
Holistic Treatments: Meditation, yoga, and other holistic approaches aim at overall well-being.
Aftercare: To ensure long-term sobriety, 12 South provides post-treatment support, counseling, and resources.
12 South: A Beacon of Hope in Challenging Times
The modern age, with its myriad challenges amplified by the COVID-19 pandemic, has brought forth unprecedented rates of alcohol dependency. But hope and help are at hand. 12 South Recovery understands the complexities of today's alcoholism trends and stands ready to assist those in their journey to recovery. If you or a loved one is struggling with alcoholism in this challenging era, don't hesitate. Call 866-311-4524. At 12 South Recovery, we believe in offering a compassionate, comprehensive approach to healing, ensuring a brighter, sober tomorrow.
CONTACT INFORMATION
ADDRESS
23712 Birtcher Drive ,
Lake Forest, CA 92630
PHONE:
866-839-6876
EMAIL:
ADMISSIONS@12SOUTHRECOVERY.US